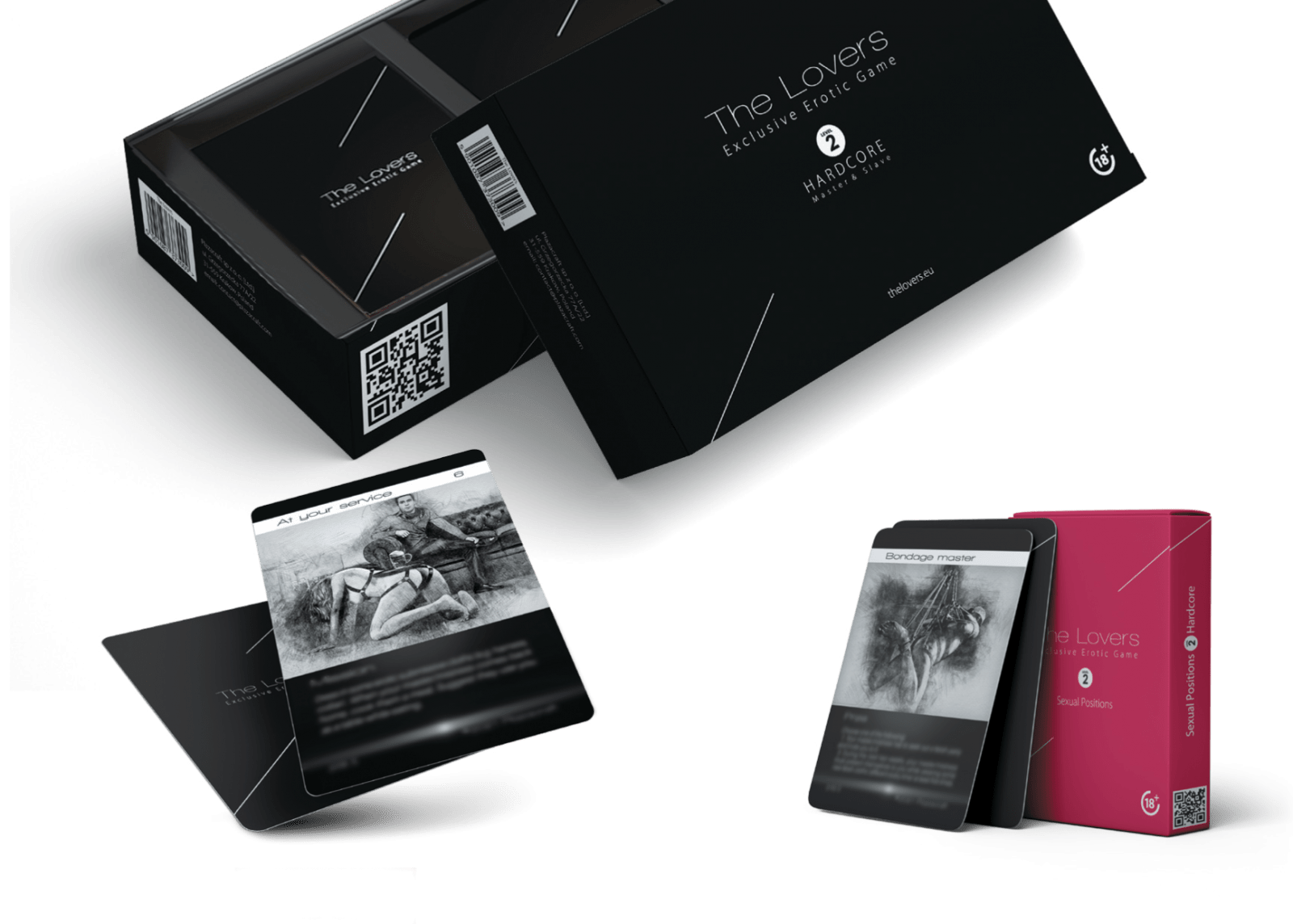 a new quality of games for couples
The Lovers is a unique series of card games, the rules of which mean that this is not an adventure for only one night, but erotic entertainment that will last for weeks possibly months.
The game was created especially for couples who want to diversify their sex life, add more spice to it and discover new sexual fantasies. Unlike other games available on the market The Lovers exposes BDSM topic bolder, however it keeps aesthetics and quality.
The series consists of three levels and has Extra additions to each of them. Each level has the same rules of the game, but each one, in turn, exposes new and bolder missions for lovers. The Extras will make the tasks more attractive with the inclusion of new items, places, disguises, and accessories. All Extras can be combined to create even spicier challenges or used to diversify them into missions from the basic version of the game.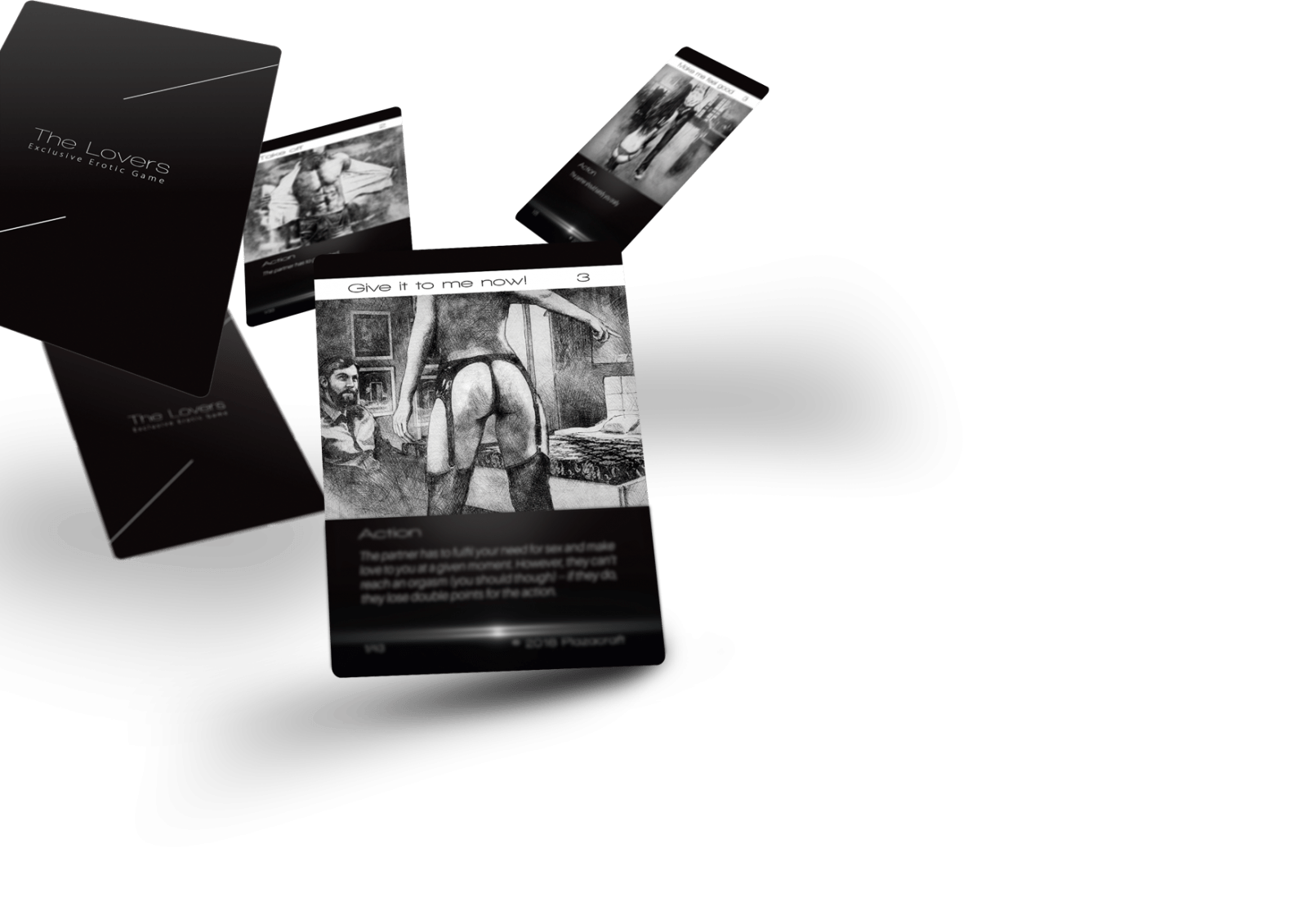 "Last year, my partner and I played The Lovers, diligently completing the tasks set out by the game. Although I lost in the end, it was worth it. I look forward to the next editions."
"The Lovers will fill your days with sensual tasks. Allow the excitement of little competition to boost your libido. Especially since with erotic games there are no losers whatsoever."
"This game is very special because unlike other games, it doesn't take minutes or hours to complete, but weeks or even months," said a rep, describing "The Lovers" as "a game that will undoubtedly spice up your sex life."