The series consists of three levels and has Extra additions to each of them. Each level has the same rules of the game, but each one, in turn, exposes new and bolder missions for lovers. The Extras will make the tasks more attractive with the inclusion of new items, places, disguises, and accessories. All Extras can be combined to create even spicier challenges or used to diversify them into missions from the basic version of the game.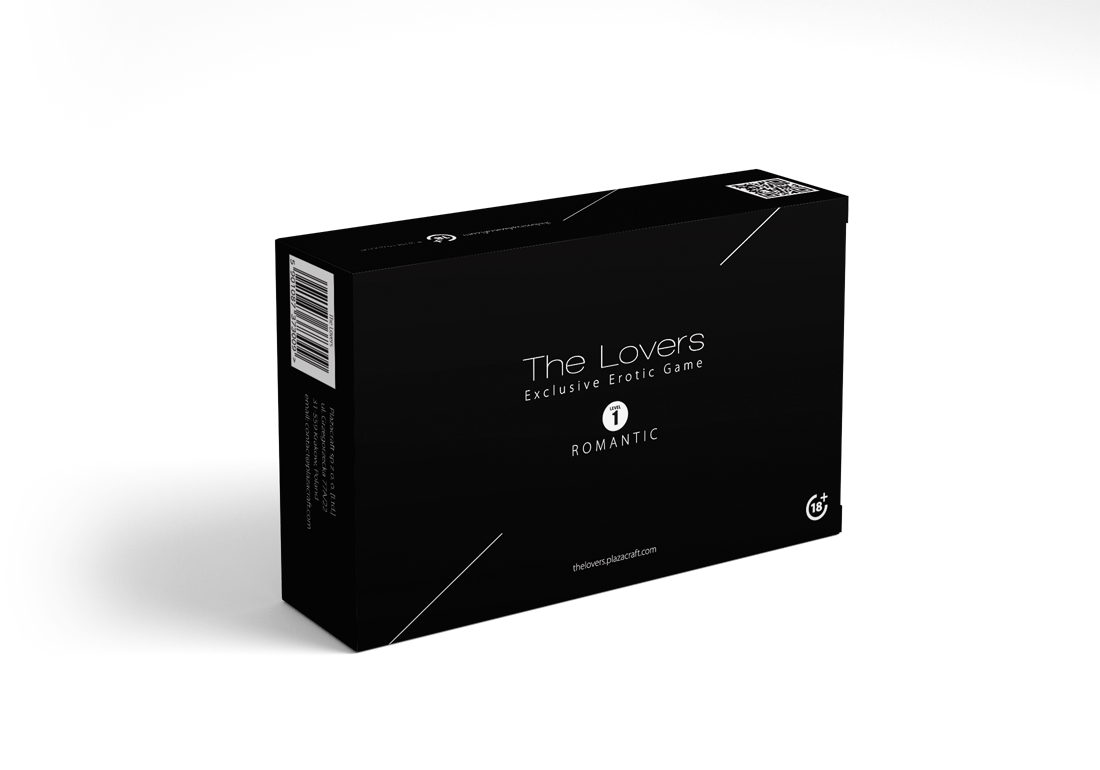 Romantic is the initial level, aimed at rekindling the romance, bringing forth erotic playfulness and also a bit of naughtiness. At this level, there is nothing that goes beyond the generally accepted norms, although sometimes partners may be a little bit surprised by it.
This level is great as an ice breaker or rekindling that feeling of spontaneity that existed at the start of the blossoming romance.
EDITIONS - VISIT KICKSTARTER PROJECT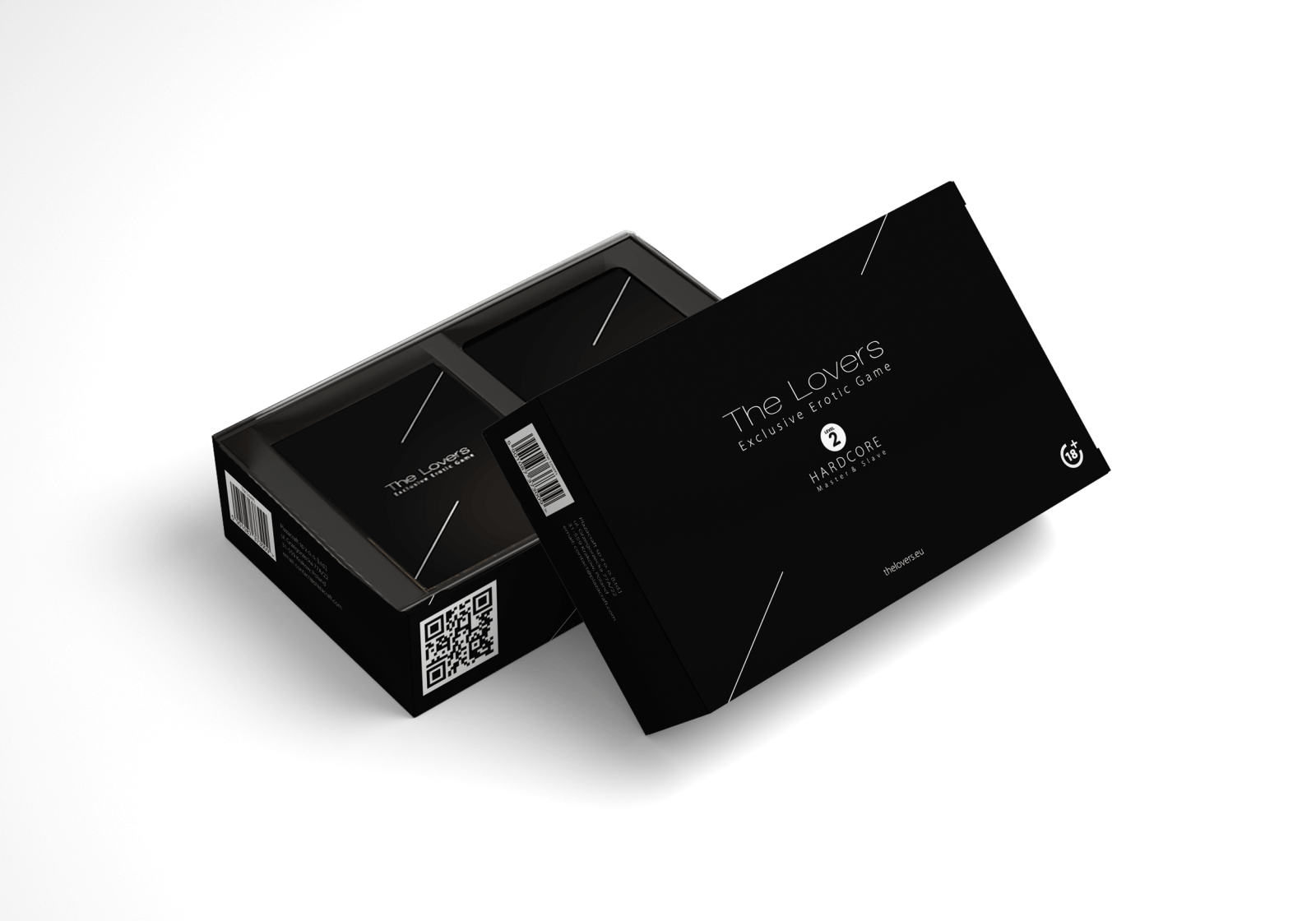 Level two has bolder missions at its heart and is set to the theme of domination and submission.
This level is recommended for those who want to experience something more while having fewer limitations with their intimacy. Partners perform their tasks according to the roles they play.
Hardcore level comes in two versions: Master & Slave, where the cards are arranged according to the roles (one deck for Master/Mistress and second for Submissive), and Switch version, where partners exchange their roles to make the game more diverse and surprising.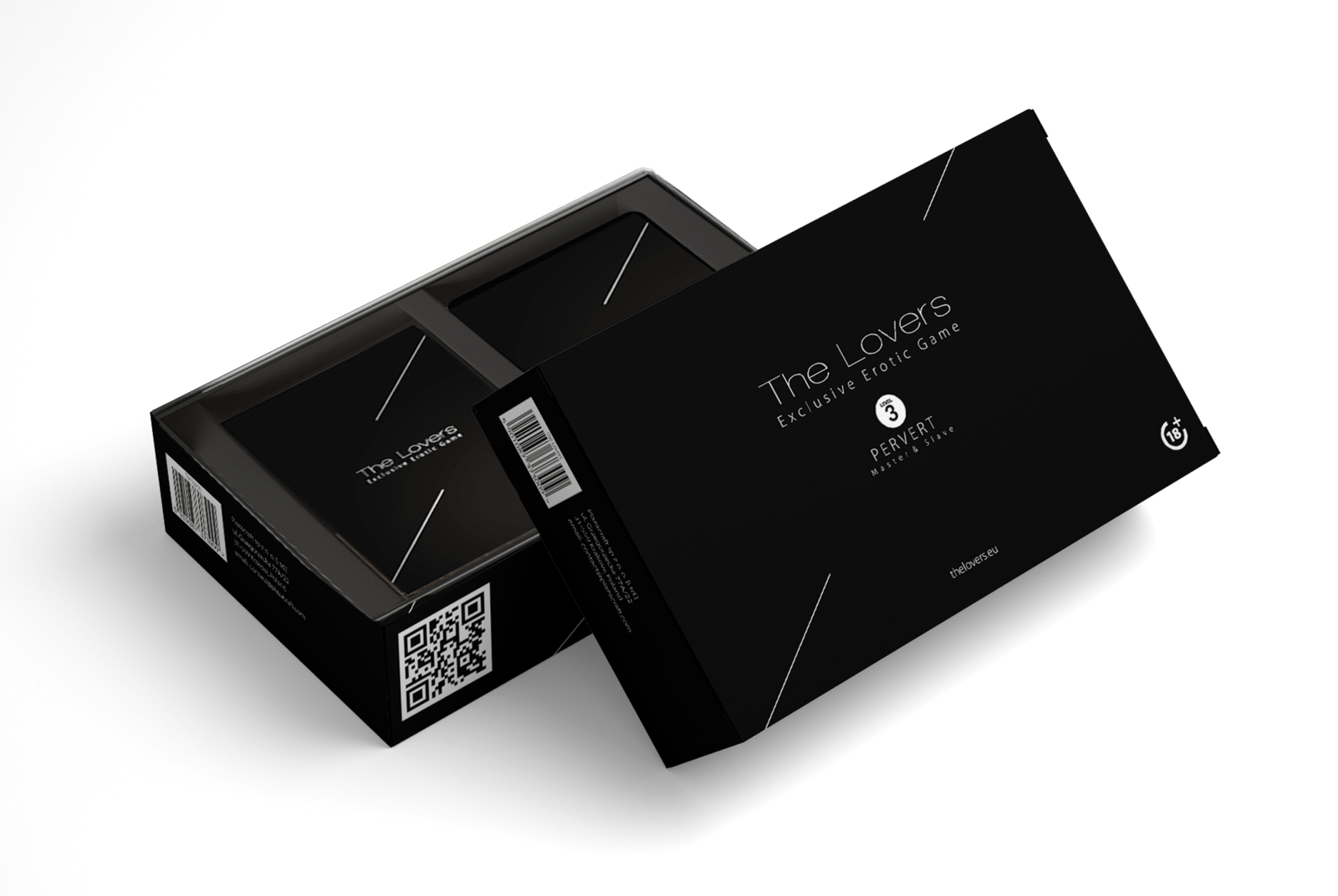 The most extreme level of which you will not find in any other game of its kind. At this level it possible to play out your wildest fantasies of domination and submission. The Pervert level is intended only for a small group with few or no sexual inhibitions. At this level, most of the cards engage third persons to play. As in the Hardcore level, the Pervert level is available in two versions: Master & Slave and Switch.
VERSIONS - AVAILABLE SOON